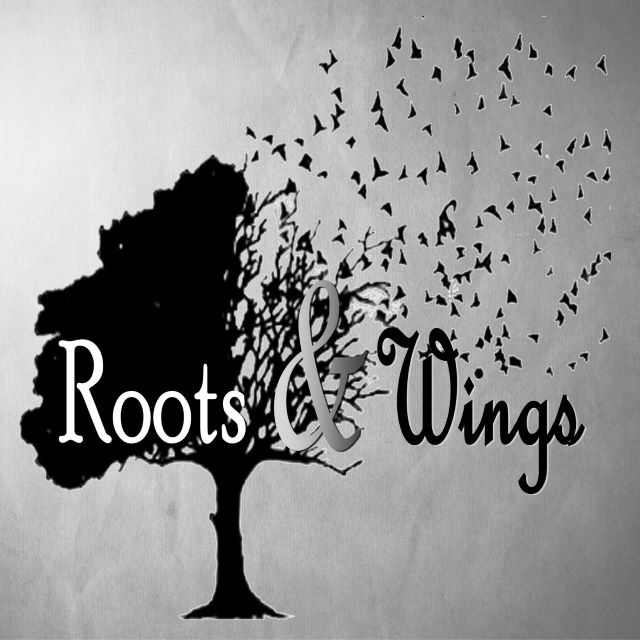 by Rev. Grant Armstrong
Sunday, May 31, 2020
Matthew 4:21-22 , Matthew 20: 20-21
Donate Online - Secure, web-based giving for St. John's UMC
SERMON NOTES
I. Our nests can be empty for a number of reasons.
II. The stock-photo image of family can be harmful.
III. God's presence in your nest is what makes for a full life.
FOR DISCUSSION AND REFLECTION
- If you could build a nest for yourself out of anything, what would you use?
- What do you most often picture when you think of an empty nest?
- How would you feel if Jesus came to call your children who worked for you and were the heirs of your family business? Why?
- How are the stock-photo images of family celebrated in our culture? How can that imagery be harmful?
- What are some ways that people in an empty-nest season are uniquely suited for Christian service?
- Where will you cultivate the presence of God in your life this week?
- What is God saying to you through today's scripture?