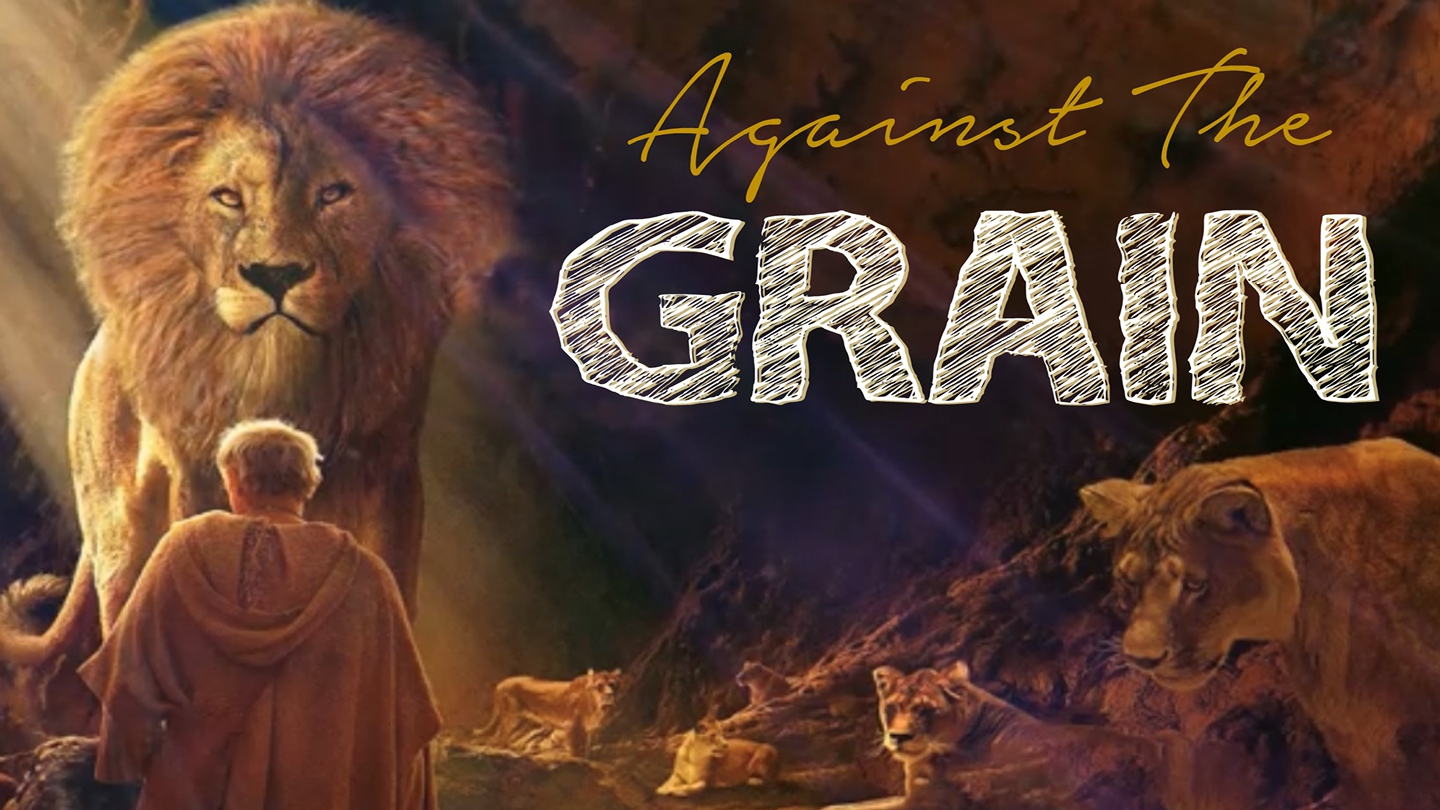 by Rev. Grant Armstrong
Sunday, July 14, 2019
Daniel 3 
Donate Online - Secure, web-based giving for St. John's UMC
I. All that glitters isn't God.
II. "Even if He doesn't…" is a statement of faith.
III. False gods have no power to save.
FOR DISCUSSION AND REFLECTION
- If someone were to create a statue of you, what would the plaque on the statue read?
- The scripture drives home that Nebuchadnezzar's idol is made of gold. Is there a connection between wealth and perception of power? How does that align with the kingdom of God?
- How do you think Shadrach, Meshach and Abednego felt when they faced the decision between idol-worship and burning-in-a-furnace? Is there anything that puts you on the spot like that?
- What gives you the strength to stand for God, even when it may cost you?
- What is an idol you need to reject and deny this week in order to honor God?
- What is God saying to you through todays scripture?